Welcome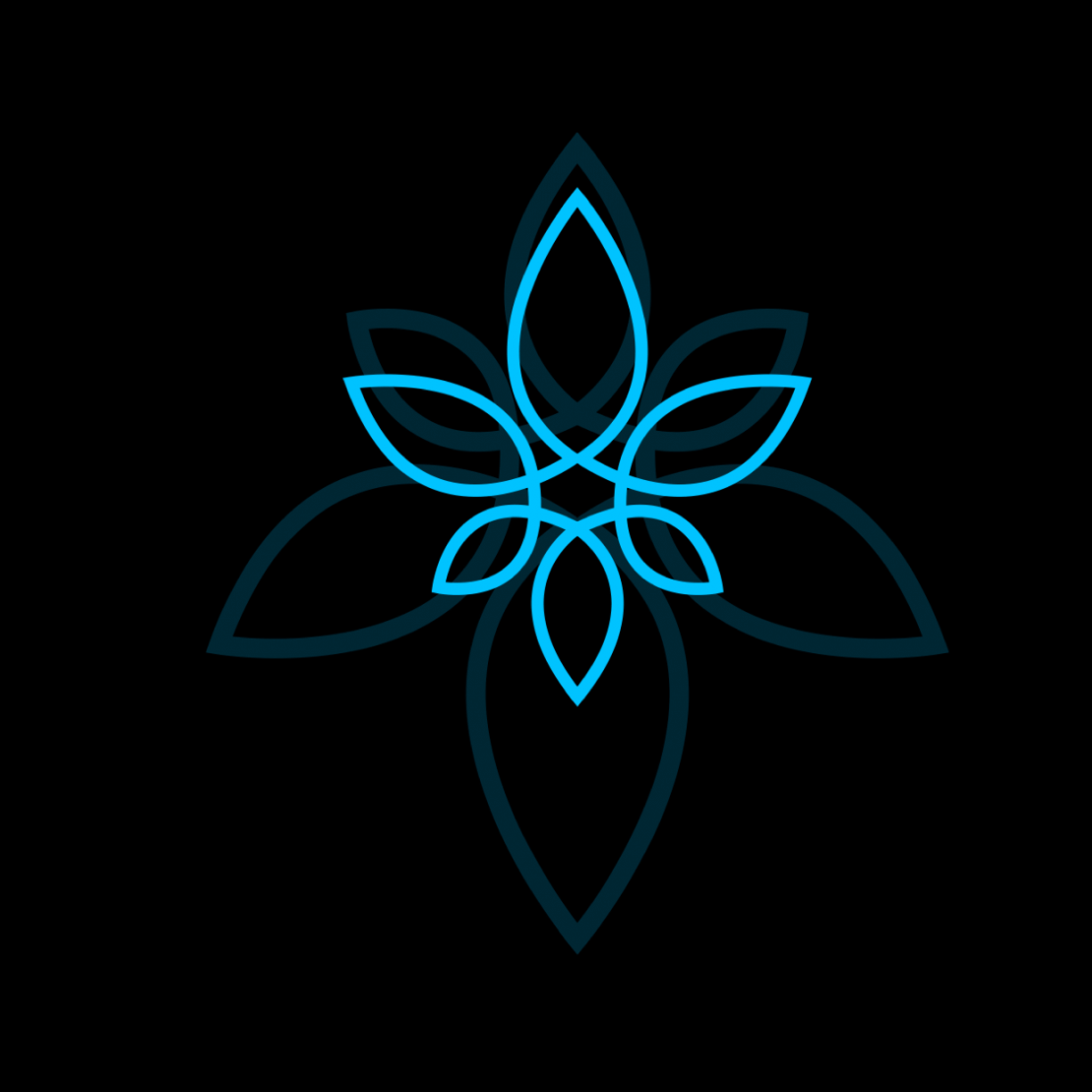 Welcome to my Website! If you're looking for a professional massage therapist, you've come to the right place.
I specialize in performance bodywork; increasing range of motion and flexibility, pain reduction and helping you achieve your optimal performance.
I am trained in a variety of modalities, most of which are thrown into each customized session. I do not believe in a "one size fits all" massage. Each session is unique and focuses on the client's goals for the session.
Feel free to contact me with any questions or concerns that you may have. Otherwise feel free to book now by clicking the link under the service you desire.
You can also find me on Facebook (the link is above) I often post specials that way. :)
You can also read our reviews HERE.
Thanks for visiting, and have a great day.
****Cancellation/No-Show Policy****
Same day cancellations/ No Show Policy: We require a 24 hour notice of all canceled appointments. Appointments canceled same day will result in the entire amount of service(s) being charged to the credit card on file. If there is no credit card on file you will have to pay the amount before being able to make your next appointment.